Exhibitions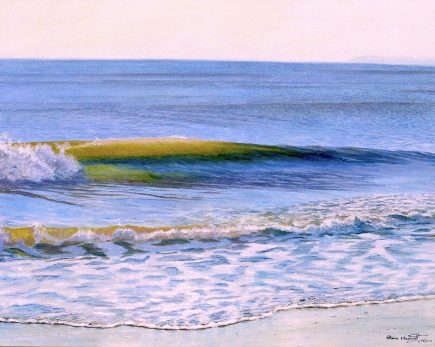 SPRING SALE NOW ON!! SPECIAL PRICES ON MANY ORIGINALS AND PRINTS. Please check out the shop for the sale items and enjoy free postage and packing in the UK!
As we await the opening date for Place Mill Gallery (my residency) at Christchurch Quay (was not able to open last year due to the pandemic), why not take a virtual tour of the mill, filmed by Clive in 2017. Also below are the exhibitions held at Compton Acres (Gifted Moments Shop, The Ark) in 2020 (prior to lockdown) and 2019
Compton Acres 2020 Exhibition
Compton Acres 2019 Exhibition
Scheduled exhibitions
To be announced as soon as we are able.