Current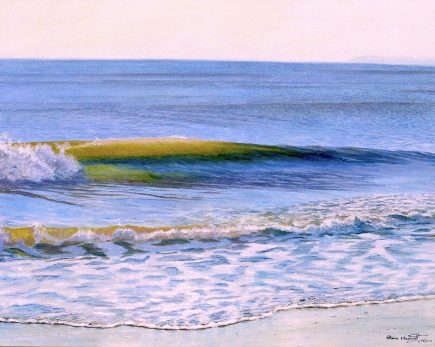 SPRING SALE NOW ON!! SPECIAL PRICES ON MANY ORIGINALS AND PRINTS. Please check out the shop for the sale items and enjoy free postage & packing in the UK!
 Hope to see you soon!! Place Mill Gallery (my residency) at Christchurch Quay was not able to open last year due to the pandemic, so why not take a virtual tour of the mill, filmed by Clive in 2017.

Next EXHIBITION:  Will be announcing exhibitions as soon as we are able
 For full details see the exhibitions page.
---
Cherie has been exhibiting at Place Mill since 2006. We hope to see you at the 1000 year old Place Mill Gallery & Heritage Watermill in the quaint setting of Christchurch Quay, Dorset as soon as the Council give the 'safe to do so' from the sadness of the pandemic. She has been 'Artist in Residence' since 2014, generally from Easter to October, and if you like Art and History, then this is your 'place' to be!  
Chérie likes to support the local enterprises as well as further afield.  More details are available on the Exhibitions page.
If you wish to purchase any of her artwork, please visit the online shop where there is a wide selection available to suit all tastes, including originals, limited prints, open prints, tablemats and coasters.
nb/ Cherie and Place Mill are also featured in a new book out called 'Lesser Known Christchurch' by Steve Roberts. Available from all bookshops and from Roving Press.
---
---